Practising right Yoga help in both hyper and hypothyroidism. Yoga poses improve the circulation of blood, which in turn improves hormone secretion.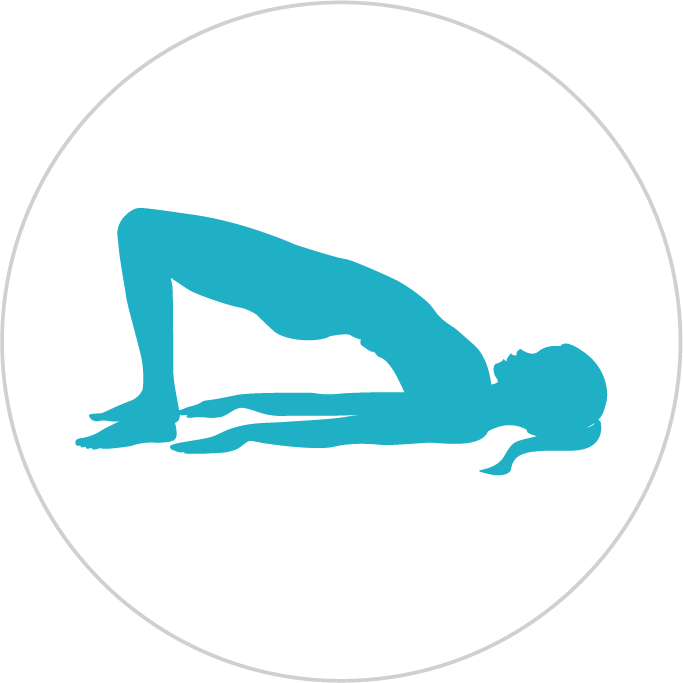 SETUBANDH SARVANGASANA (Shoulder Supported Bridge Pose)
This helps in stimulating the thyroid gland as well as strengthening the back.
HALASANA (Plough Pose)
This pose helps in stretching of the neck and stimulates the thyroid glands.
MATASYASANA (Fish Pose)
This pose stretches the neck and throat and stimulates the thyroid gland. It relieves a lot of tension in the area.