Allergy- Causes, Symptoms, Treatment, Yoga & Diet
Allergy is caused due to the hypersensitive nature of your immune system. In this case, your immune system tends to react to harmless foreign substances as a step toward defending the body. Your immune systems produce antibodies, and when you are allergic they tend to react to harmless substances. This reaction can lead to inflammation of the skin, eyes, airways, digestive system, and other internal organs.
What causes allergy?
Here are some of the common causes of allergy:
Dust
Pollen
Insect Bites
Food items like seafood, gluten, nuts, etc
What are the symptoms of allergy?
Here are a few symptoms of allergy to look out for:
Itchy eyes
Runny nose
Nausea and uneasiness
Breathlessness
Ayurveda has complete treatment for allergies. It works at the root to understand the dosha and curates the treatment as per the requirement of the body. Sushain has onboard the best ayurvedic doctors who can treat allergies. You can have online consultations with ayurvedic doctors through sushainclinic.com for any kind of allergy.
Natural Remedies to Fight Allergy
The best remedy for allergies is to stay away from the allergens. Other home remedies you can practice are:
Add more probiotics to your diet to improve immunity.
Reduce or avoid dairy consumption.
Practice pranayama.
Eat warm, fresh, and seasonal food.
Use saline water to reduce nasal congestion
Yoga to curb allergy
Here is a bunch of yoga asanas that you can practice to improve your physical and mental strength to fight against allergy:
Pranayama
Bhujangasana
Ustarasana
Bhrama Mudra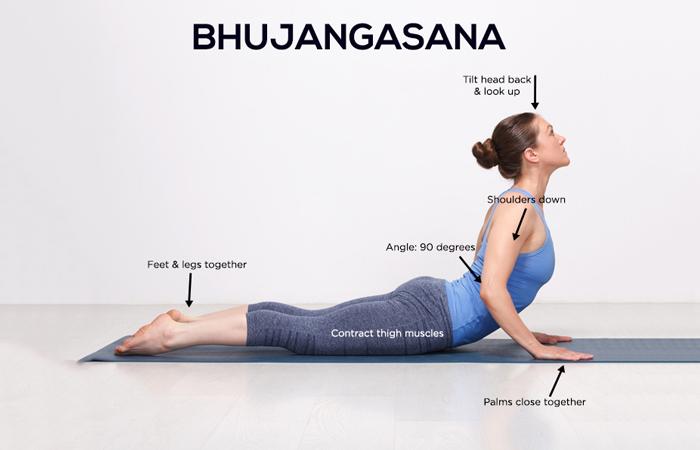 Diet for Allergy
If you are allergic in nature, here are a few diet tips to follow:
Try to follow a meditarian diet
Consume fruits that are seasonal and rich in Vit C.
Include probiotics in your diet.
Avoid processed and junk food.